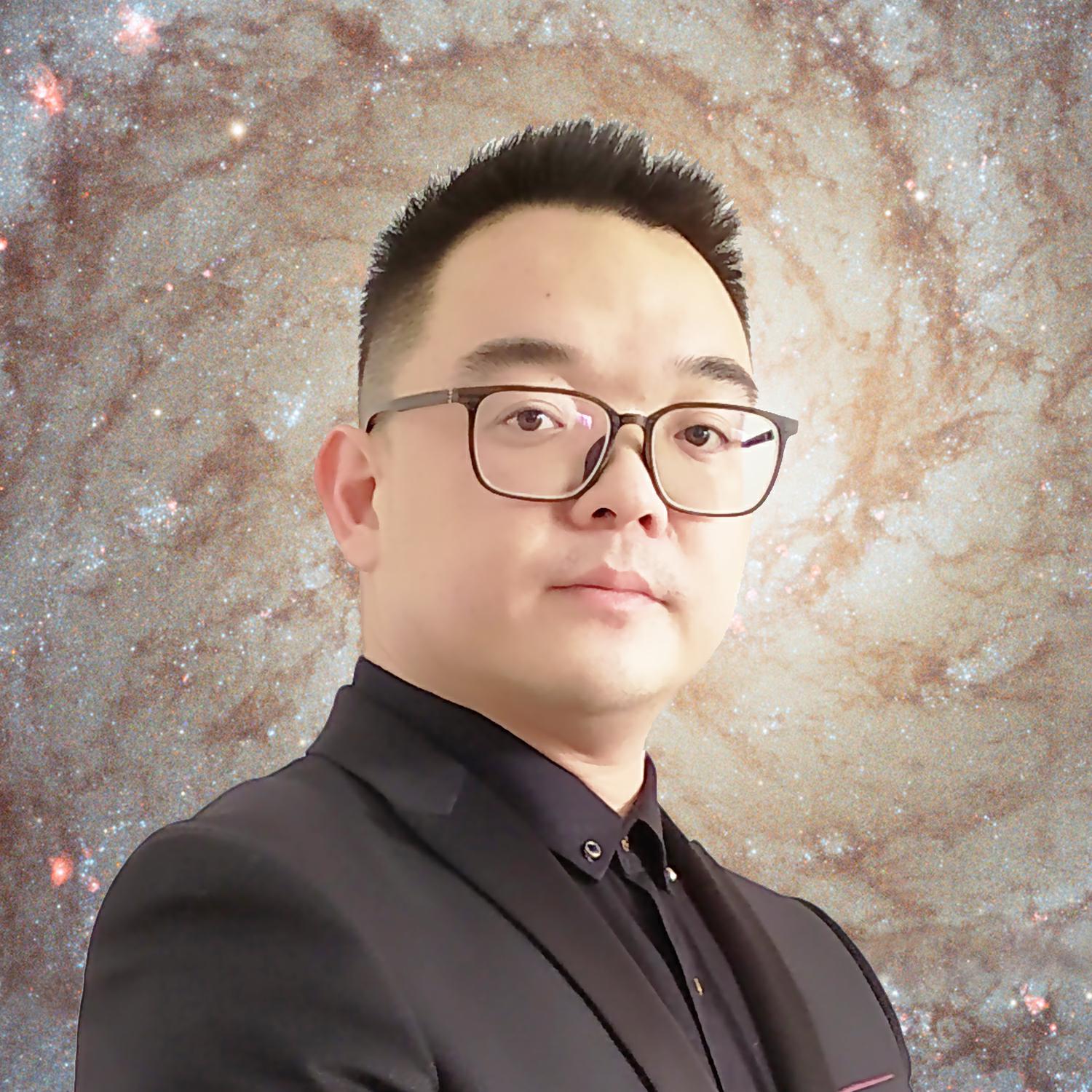 Introduction
My name is Guoyou Sun. I go by G. Sun or G. -Y. Sun for short. Sun is my surname and Guoyou is my given name. Chinese names are written in surname-first order. Hence, my name should really be written as Sun Guoyou (孙国佑 in simplified Chinese, 孫國佑 in traditional Chinese). I am a descendant of sun-tzu (aka Sunzi or Sun Wu) who was a Chinese general, military strategist, writer and philosopher who had lived in the Eastern Zhou period of ancient China. Sun Tzu was traditionally credited as the author of The Art of War, an influential work of military strategy that had affected Western and East Asian philosophy and military thinking.
I was born in 1984 at Yueqing City, Zhejiang Province, P.R. China. I am an amateur astronomer, and a member of the Chinese Astronomical Society and the Xingming Observatory Sky Survey team. 
I am primarily interested in discovering new objects. My astronomical discoveries including the comet, novae, supernovae, asteroids, luminous red nova, strong gravitational lens, dwarf novae, variable stars(Including eclipsing binary, pulsating variable, rotating variable, eruption variable,etc), double star and planetary nebula etc.
I won the 2015 Edgar Wilson Award for the discovery of comet C/2015 F5 SWAN-Xingming, I am priviledged to be named after asteroid (546756) Sunguoyou.

Astronomical Achivement
From 2006 to 2022, I has discovered 1 comet
 [1]
, 1 asteroid (definite name), 1 milky way nova, 10 extragalactic novae, 1 luminous red nova
[2]
, 16 supernovae, 19 dwarf nova, 1 double star
[3]
, 1 planetary nebula
[4]
, 2 strong gravitational lens
[5]
, more than 100 variable stars, 8 SOHO comet
[6]
,etc.  
Research and Publications
◇ The Discovery of an Equal-mass Twin Binary System by Online Sky Survey Images,Journal of Double Star Observations, Vol. 16 No. 4 August 1, 2020 p401-402,http://www.jdso.org/volume16/number4/Sun_401_402.pdf
◇ Discovery of new member of WDS 02137-0302,WDS 02137-0302 B may not be physical,Journal of Double Star Observations, Vol. 16 No. 4 August 1, 2020 p403-404,http://www.jdso.org/volume16/number4/Sun_403_404.pdf
◇ Searching for eclipsing binaries in the area of RA: 02h 21m 36s , DEC: +57°11′32″,Monthly Notices of the Royal Astronomical Society, Volume 497, Issue 3, September 2020, Pages 3381–3392, https://academic.oup.com/mnras/article/497/3/3381/5876882?guestAccessKey=26ce6d24-853b-46fc-b6cc-cccabe5f8e6c
◇ The Unusual Eruption of the Extragalactic Classical Nova M31N 2017-09a,The Observatory 140 (2020) 85-93,https://ui.adsabs.harvard.edu/abs/2020arXiv200610118L